Corporate philosophy
CREATE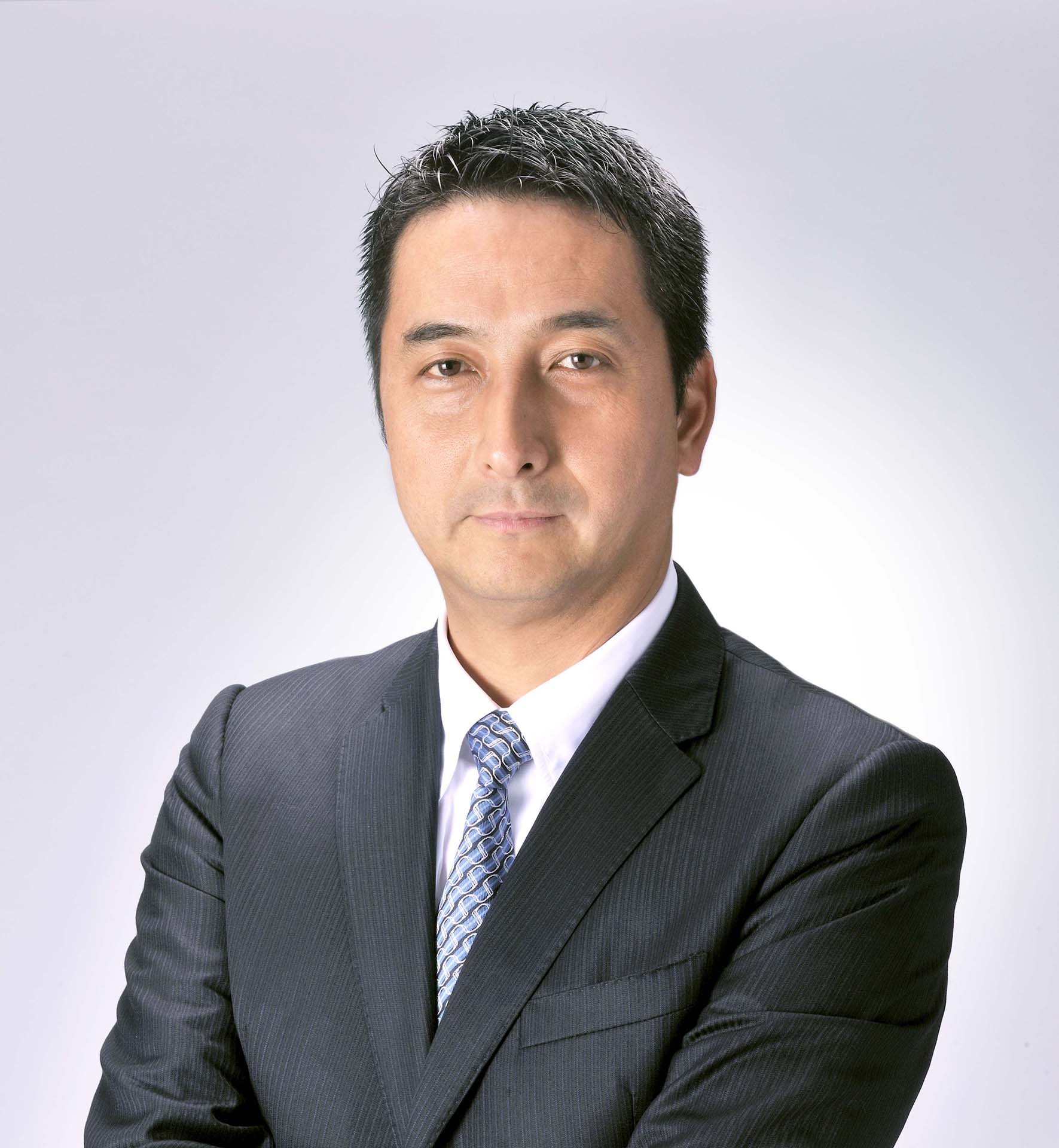 President
Masaru Tokuda
Car Mate was established in 1966 and has pursued continual growth across a whole range of different product lines for the past five decades. With our corporate philosophy "CREATE", we have produced an assortment of products for automobiles; including interior accessories, air fresheners, roof rack carriers, child safety seats, snowboard products, and dashboard cameras. At the same time, we find ourselves now faced with the ongoing wave of digitization in the influence of technology, a wave whose effects can be felt spread far and wide across broad variety of industries.
Predicting the future is no easy feat, but I believe this digitization trend will prevail for the upcoming coming decades and will continuously evolve progressively. Within this new era, an era coined by some individuals as another "Industrial Revolution," by breaking out of the comfort zone we've created through past achievements. Our top priority is to create new products and services that offer industry-leading quality with digital innovation.
Our company has stood out as one of the few car product manufacturers around the world that design, develop and produce goods spanning across a truly expansive range of genres. Our missionary statement as a company is to promote the fusion of our products and digital technology, and to move forward with data analysis through ICT application and to provide Car Mate products to promote satisfaction of all our consumers.
In order to provide safe, reliable products to customers all over the world, we plan to "Change," "Evolve," and "Strengthen" ourselves in preparation of the coming era.